Welcome to OpusVi's Leadership suite of in-demand program offerings - Your Partner for a Stronger Healthcare Workforce
Made With Industry, For Industry
We come from healthcare and we exclusively serve the healthcare sector. Our innovative Leadership Programs were uniquely designed alongside Duke CE, Santa Clara University and leading experts such as NY Times Best Selling Author, Chris Lowney, specifically for new and emerging healthcare leaders. Each course will allow learners to get a better understanding of how to tackle real-world challenges that hospitals and healthcare systems are facing while leading with adversity. With key trainings and strategic insights, each course leverages our extensive network to provide solutions that will evolve the careers of each practitioner and serve the ultimate goal of improving overall patient care.
96% of students attributed career advancement
to our Healthcare Leadership certificate program
95% of graduates led change within their organizations
using the skills learned in the Heroic Leadership certificate program
97% of nursing graduates demonstrated improvement
in their facilitation and team-building skills across their organizations
91% of completion rate in our programs
is attributed to the use of science-based leaning strategies in our programs that facilitate optimal learner retention and participation
We Have Educated Leaders From




Customized Training & Streamlined Onboarding
OpusVi™ programs minimize the time and resources required for onboarding. We offer tailored programs to suit your organization's specific needs. Whether you're a hospital or long-term care facility, our programs can be adapted to align with your unique requirements.
Improved Retention
Investing in your team's upskilling, reskilling and career development not only enhances patient care but also boosts staff retention rates. Our programs are uniquely designed to deliver competence and confidence in your staff, helping you to retain top talent, reduce hiring and retention costs, and eliminate high turnover.
Quality Patient Care
Our programs are designed with patient care at the center with the goal of enhancing the quality of your caretakers and the overall impact to your organization. Well-prepared healthcare professionals lead to better patient outcomes, which can positively impact your organization's reputation and bottom line.
Cost Management
Our programs are thoughtfully crafted to foster the development and growth of your staff, leading to enhancements not only in patient care, materials handling, and leadership guidance but also in staff retention rates. This proactive approach aids in mitigating the financial burdens and operational interruptions stemming from persistent turnover.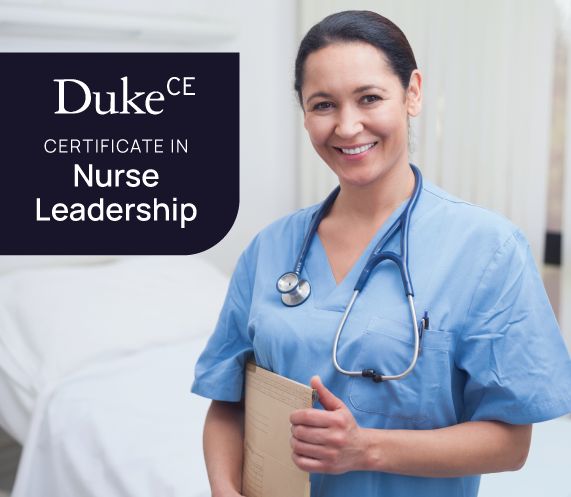 Shaping Confident Nurse Leaders With Duke University, a Top Provider of Custom Executive Education
Nursing education prepares nurses for the day-to-day clinical environment, but it seldom includes tools and knowledge that set up top clinical performers for a successful career in nurse leadership. Two leaders who are uniquely positioned to fill this gap in affordable and impactful leadership education have come together to co-develop our Certificate in Nurse Leadership: OpusVi™ is backed by some of the largest healthcare systems in the U.S., and Duke Corporate Education (Duke CE) has been consistently ranked among the Top Global Custom Executive Education Providers by The Financial Times for two decades.
Embrace a Purpose-Driven Leadership Mindset with NY Times Bestselling Author Chris Lowney
In today's challenging global environment, healthcare professionals must recognize their unique leadership capabilities. With hospitals and health systems nearing breaking point, every healthcare professional has the opportunity to embrace a purpose-driven leadership mindset. Using the ideas of self-awareness, love, ingenuity, and heroism, the Certificate in Heroic Leadership is meant to help you transition into an innovative, mindful, and purpose-driven leader. To provide an immersive learning application to real life, we use a unique mobile application developed in collaboration with Business Performance Institute (BPI). This transforming, hands-on experience will strengthen your interpersonal connections and renew your commitment to what truly matters.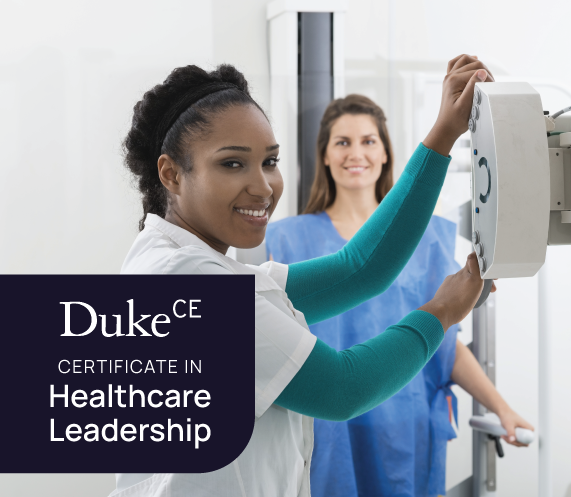 Enabling Healthcare Leaders With Innovative Real-Time Executive Education from Duke University
The Certificate in Healthcare Leadership, developed in partnership with Duke Corporate Education (Duke CE, part of Duke University), empowers leaders with the mindset, skills, and confidence to lead in a manner that is authentic to who they are. Designed for healthcare professionals seeking to lead in an effective way, this program teaches leaders to evaluate themselves, improve communication, build relationships, and motivate others. Using a framework developed in collaboration with industry experts and world-leading instructors, students will learn to identify techniques and leverage opportunities to increase influence across a matrixed organization. Through this online certificate, learners will build their leadership style and confidence to elevate performance and maximize impact.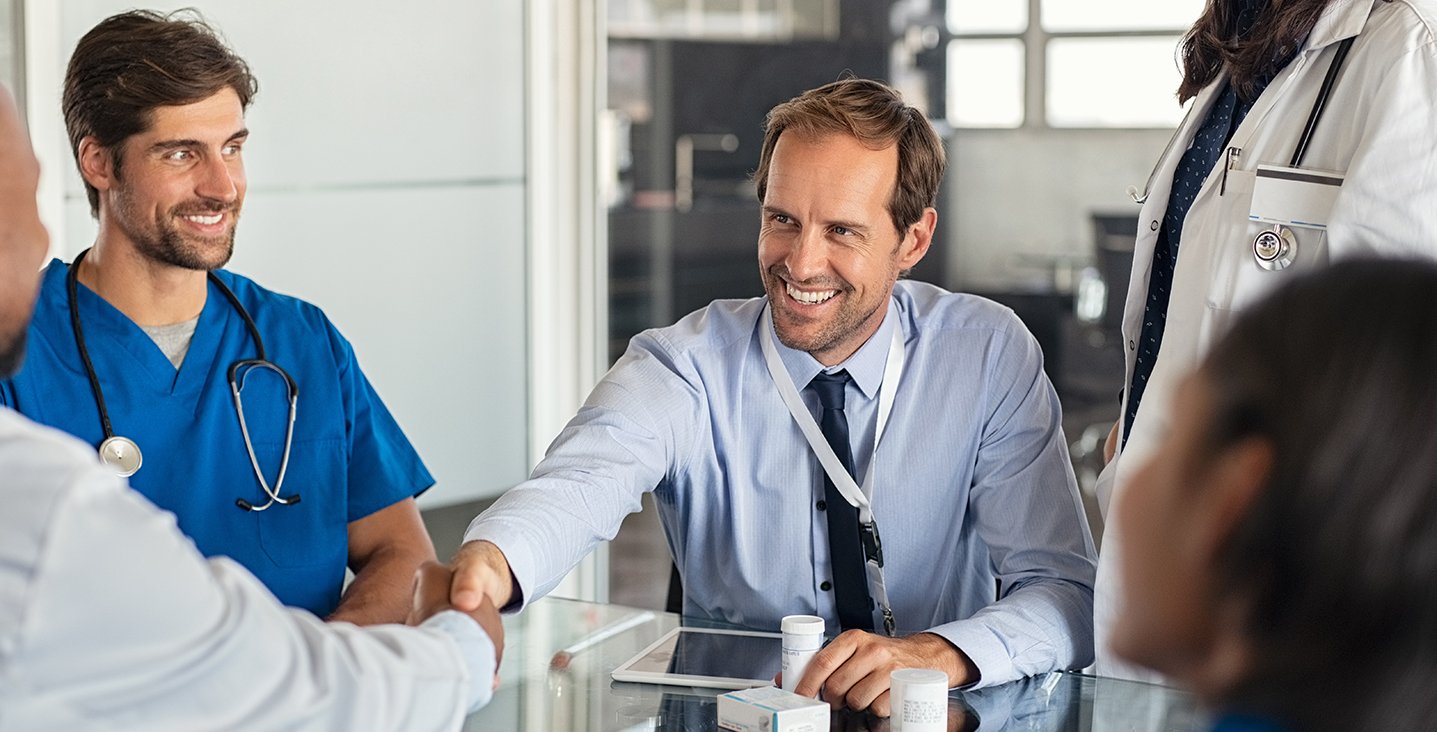 Transforming the Healthcare Workforce
Create Your Own Custom Leadership Pathway
Our dedicated team will help you identify your workforce development needs to determine custom solutions to quickly close your biggest skill gaps. Built with an impact-driven learning approach, our turn-key solutions can amplify your organization's strategic initiatives, including talent development, retention, and acquisition.
Create Your Own Custom Leadership Pathway
Our dedicated team will help you identify your workforce development needs to determine custom solutions to quickly close your biggest skill gaps. Built with an impact-driven learning approach, our turn-key solutions can amplify your organization's strategic initiatives, including talent development, retention, and acquisition.
Partner with OpusVi™ for a Stronger Healthcare, Nursing and Senior Living Workforce
We're committed to helping you nurture and retain top talent, which ultimately leads to better patient care and business success. Connect with us today to discuss how OpusVi™ can tailor our program to meet your organization's unique needs and goals. Together, we can build a stronger, more capable workforce to drive excellence in healthcare.
Who Should Study These Programs
Our leadership programs are designed alongside Duke CE and Santa Clara University for new and experienced nurse and healthcare leaders, admin professionals, and clinical staff alike.

Our programs are best suited for actively practicing nurses and healthcare workers who are interested in elevating their existing skill set as well as exploring leadership topics including, better understanding team collaboration, driving impactful change, being an advocate, and the transition from their current role to a more leadership oriented position.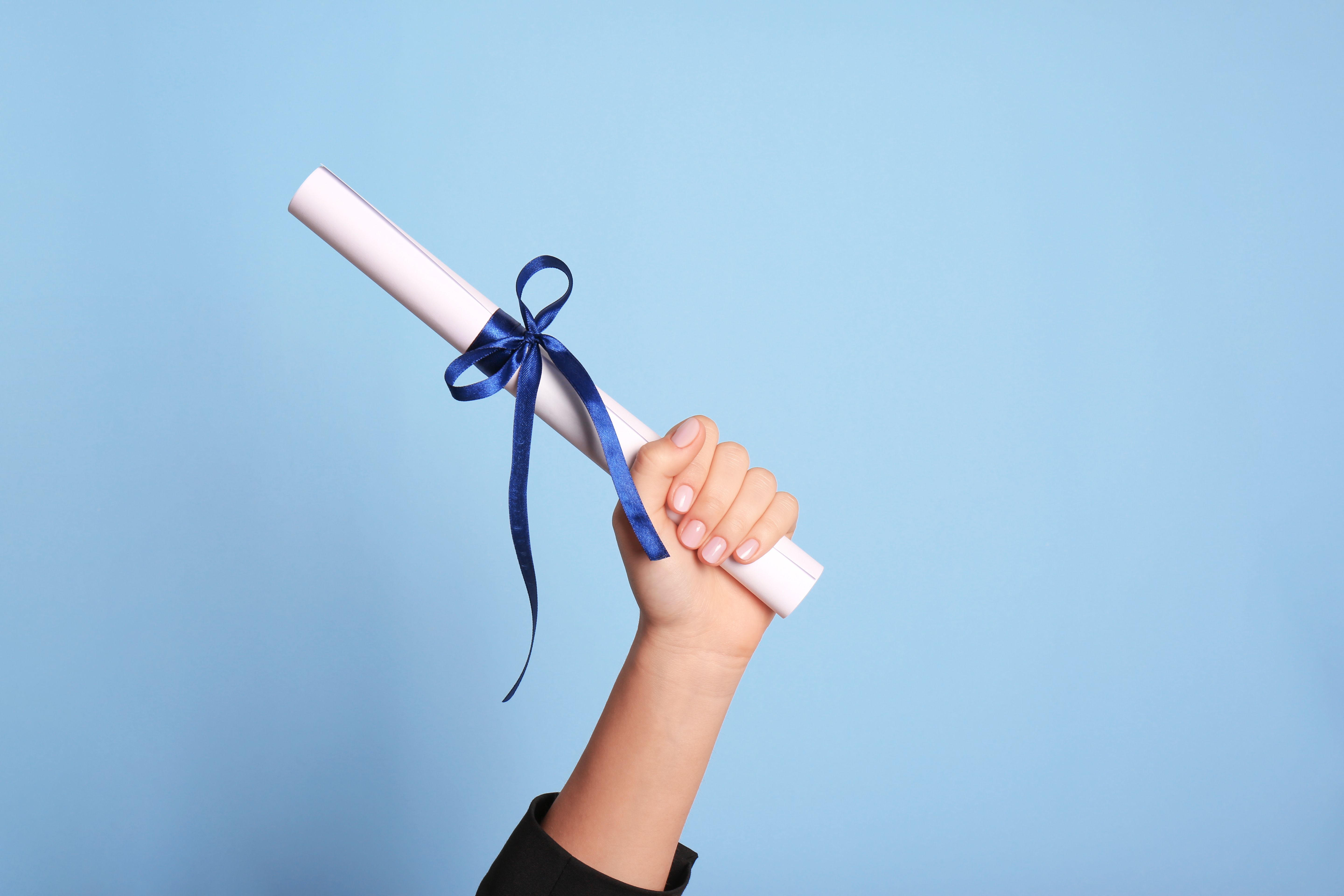 What Learners Will Earn
A Certificate in Nurse Leadership from Duke CE
For the Nurse Leadership program, graduates will earn 24 transferable Continuing Nurse Education Units (CNE's) as well as digital badges
A Certificate in Heroic Leadership from The Silicon Valley Executive Center at Santa Clara University
A Certificate in Healthcare Leadership from Duke CE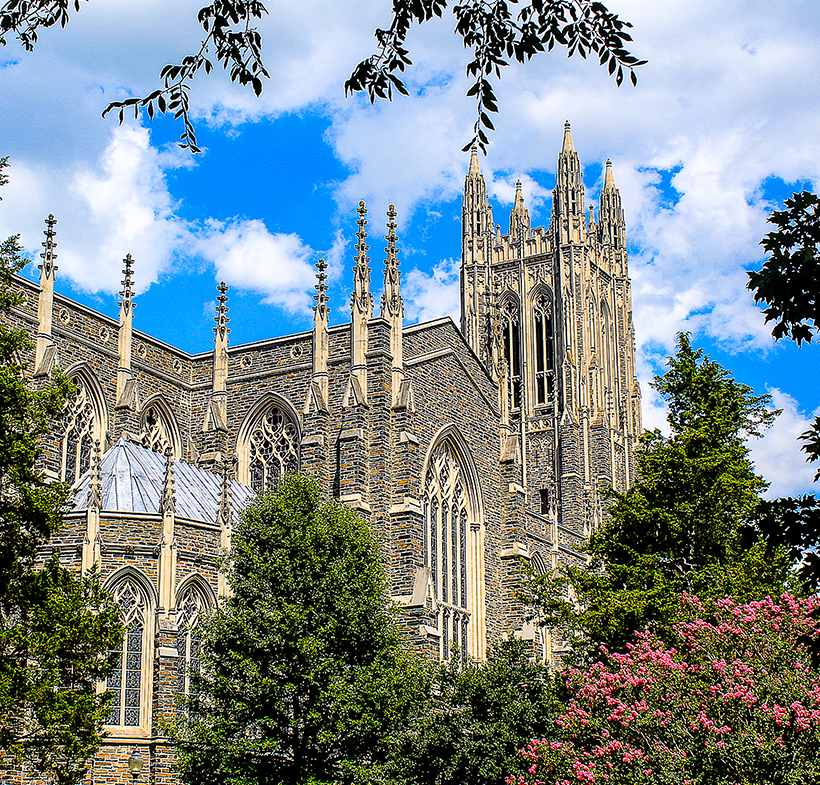 About Duke CE
Part of Duke University, Duke Corporate Education (Duke CE) is the premier global provider of leadership solutions in context and the No. 1 provider of Custom Executive Education in North America. They are a blend of a business and university — but distinct from both. From the business world, they bring an outcomes-driven focus on client service and real-world insight into the challenges leaders face. From their university heritage, they bring academic rigor and research. The Financial Times has ranked Duke CE among the top three globally in Custom Executive Education for 20 consecutive years. Duke University is consistently ranked in the top 10 U.S. News & World Report ranking for national universities and in the top 20 globally.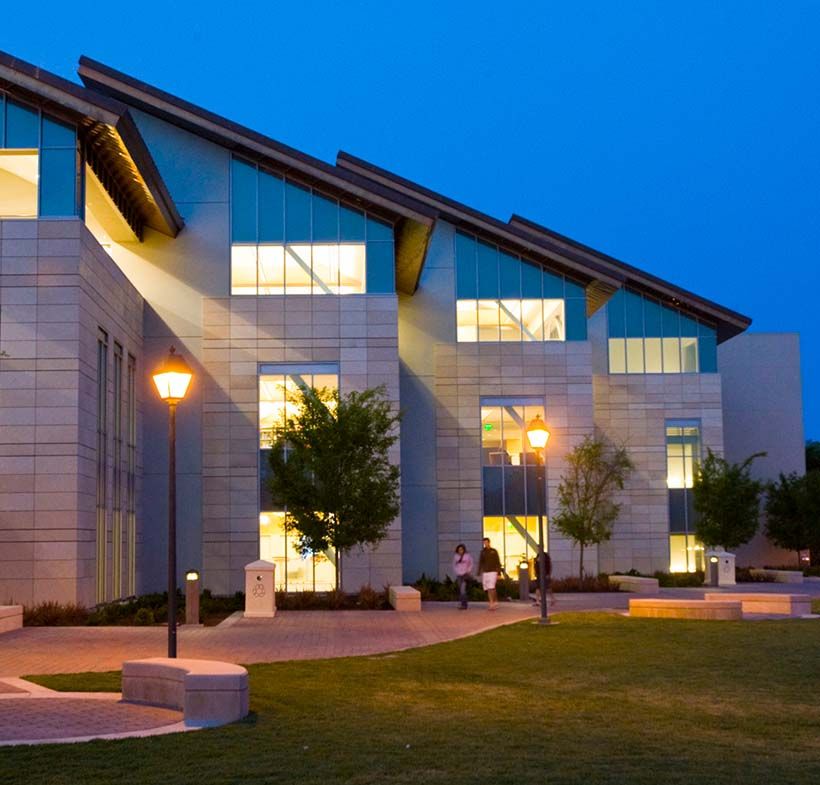 About Santa Clara
Located in the heart of Silicon Valley, Santa Clara University blends high-tech innovation with a social consciousness grounded in the Jesuit educational tradition. Committed to leaving the world a better place, they pursue new technology, encourage creativity, engage with their communities, and share an entrepreneurial mindset to help shape the next generation of leaders and global thinkers.
The Silicon Valley Executive Center at Santa Clara University is more than just executive education. We develop ethical leaders who grapple with the complexities of the modern business environment to create better outcomes and a more just world. We will equip your team with the skills they need to drive business forward.