Join us in building a better healthcare workforce
Did you know the OpusVi™ team has members from 16+ ethnic backgrounds? We foster a culture of compassion, collaboration, equity, diversity, innovation, and excellence. We offer a range of continuing education opportunities for professional growth that is unheard of. If you're ready to help us build the future of healthcare, there's a place at OpusVi™ for your unique skills, experience, and goals.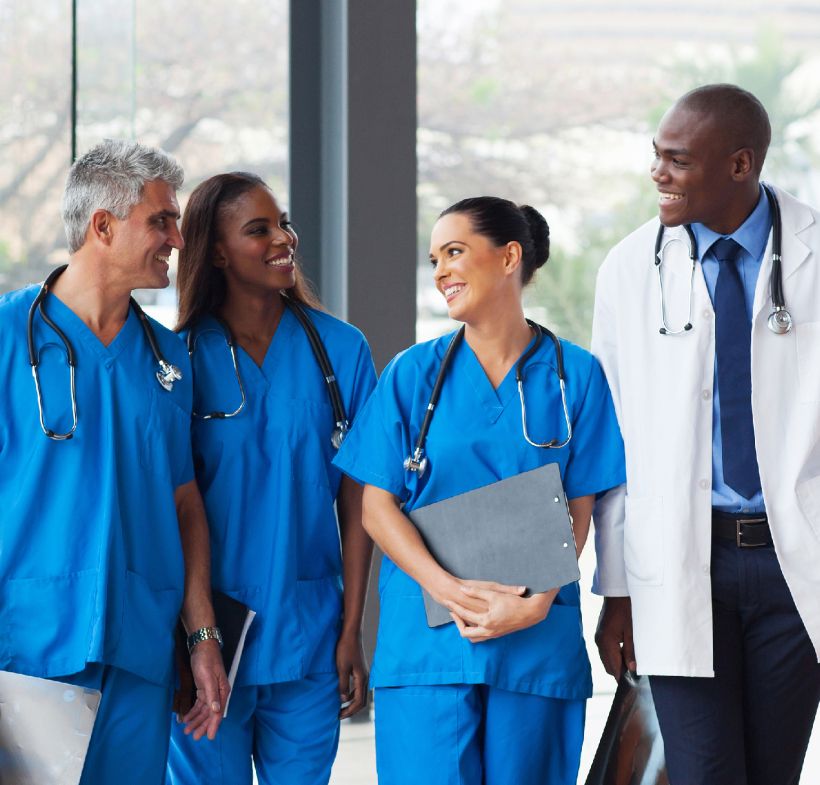 About OpusVi™
At OpusVi™, we work towards a healthier future for all, driven by innovation and powered by humanity, where healthcare professionals are equipped with the skills, knowledge, and education they need to thrive in their roles, impact the organizations they're in, and make a difference in the lives of others.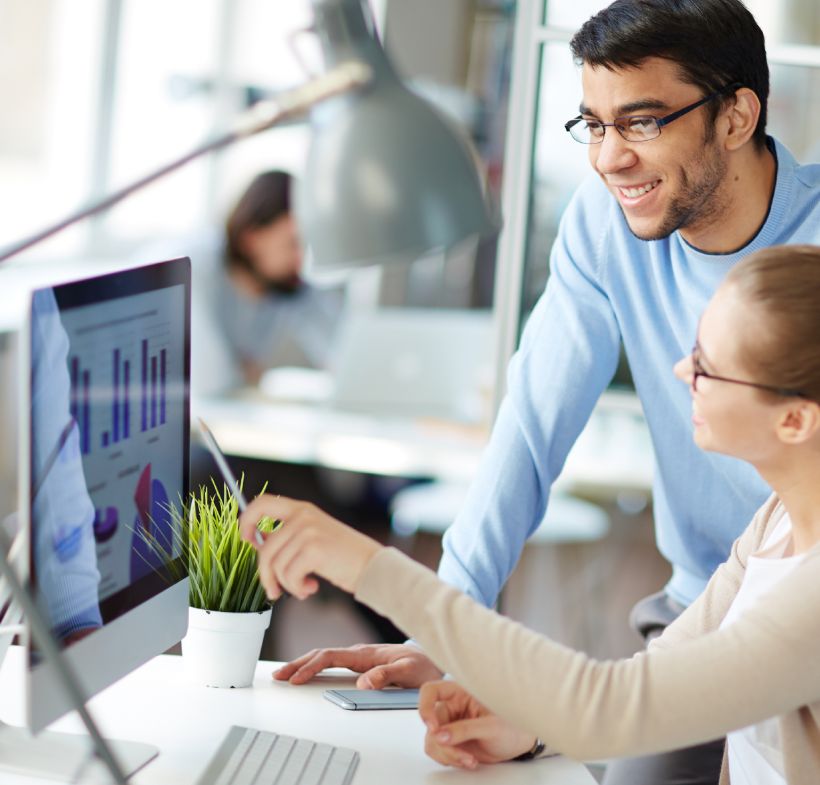 Why OpusVi?
OpusVi™ is a place where we aspire to be compassionate and nurture an environment to innovate. If you are a creative individual with a passion to grow, OpusVi™ is the place for you.
Flexible work schedule
Clear pathway for your career growth
Leadership program with the University of Oxford and masterclasses with industry leaders
Competitive health insurance
Fulfilling work-life balance
A fun, creative, and collaborative work environment
Offices
OpusVi™ operates from offices in London, Phoenix, and Toronto.