A New Approach to Transform Your Talent Pipeline
We identify skill gaps in your organization and opportunities for workforce upskilling and reskilling. Our customized learning solutions help healthcare organizations optimize the development of the knowledge, skills, and perspectives necessary to carry out the tasks and activities specified for each competency, consequently leading to increased ROI, employee satisfaction, and job performance.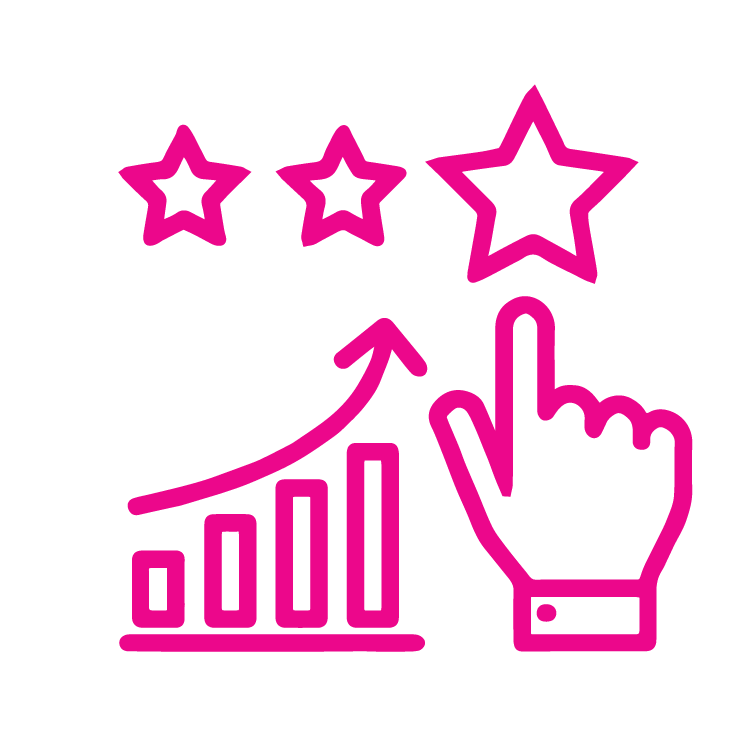 Improving Employee Retention
Increasing Revenue and Operating Efficiencies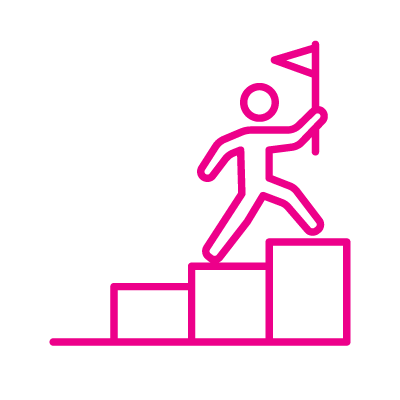 Amplifying the Organization's Strategic Initiatives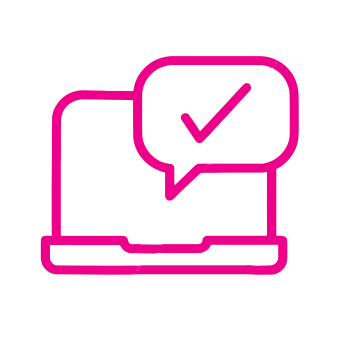 Continuous Data Gathering and Evaluation
Some of Our Scalable and Innovative Solutions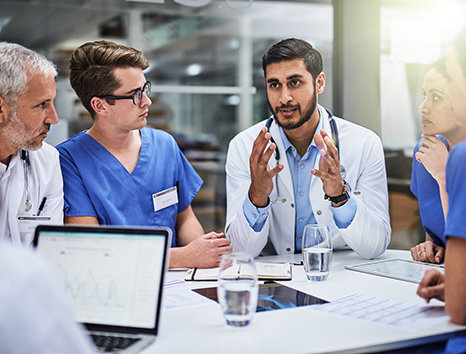 Apply Program Ideas and Strategies To Work Situations
We empower the healthcare workforce, including leaders, to advance their careers while fostering an organizational culture of ongoing skills-building. Our custom approach allows employees to apply program ideas and strategies to their work situations.
Our Custom Learning Pathway Framework
Our custom learning pathways are carefully designed to help the workforce develop competencies relevant to their job roles. Our learning pathways are mentored by industry professionals, former and present C-Suite executives, and key sector experts who ensure each learner's development and success throughout the learning process. Upon completion, learners will not only acquire the knowledge, expertise, and confidence to accomplish their work commitments more effectively; they will also receive personalized digital certificates, badges, and Continuing Education Units (CEUs).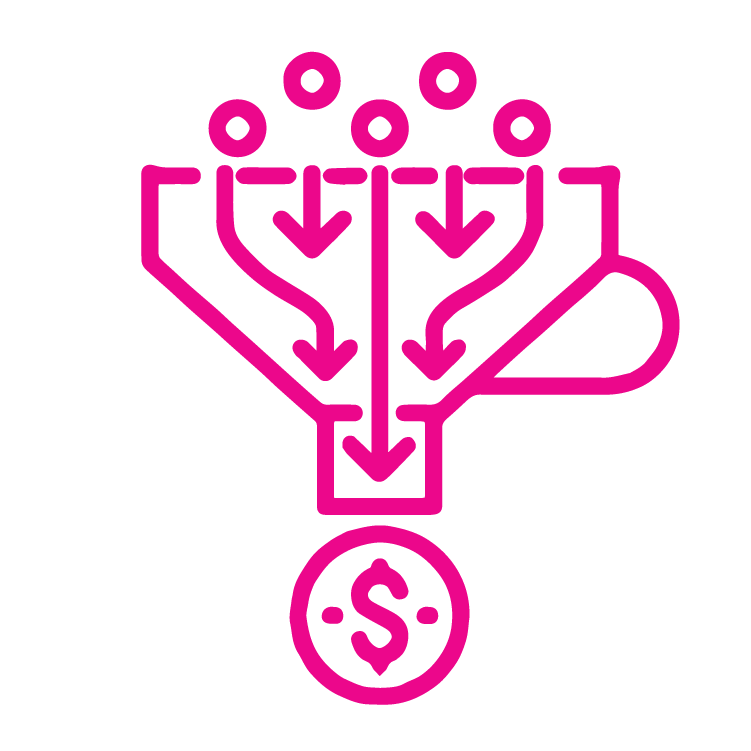 Competencies
Our customized solutions address specific competencies associated with a specific or multiple roles across the organization.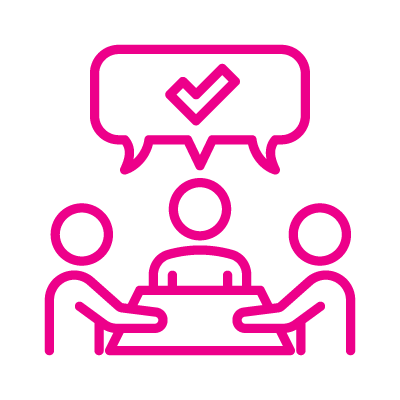 Content
Our programs are designed using targeted, evidence-based content, in collaboration with our network of industry experts and academic partners.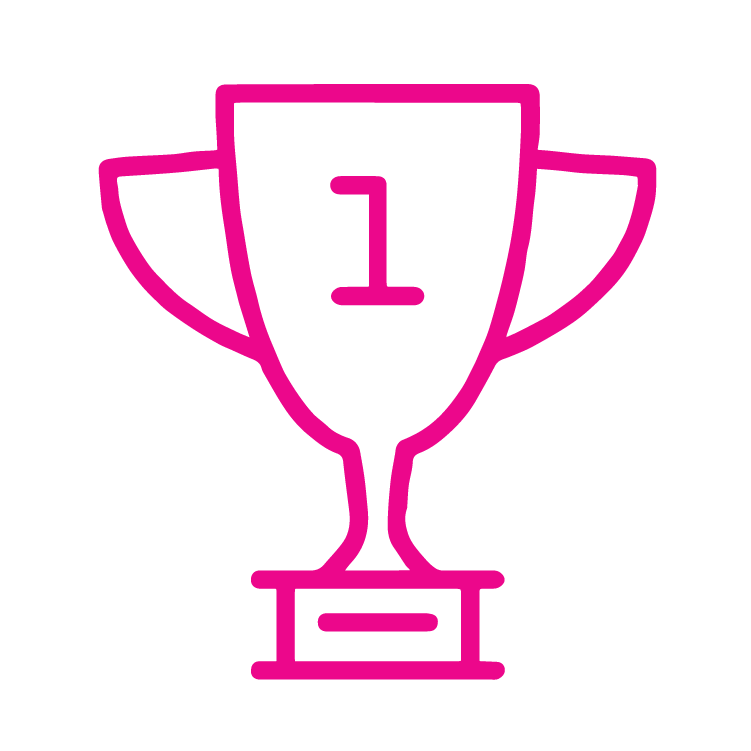 Assessments
Each program includes pre- and post-assessments, self-assessments, reflection tasks, and projects to ensure that learners have integrated the required knowledge and skills.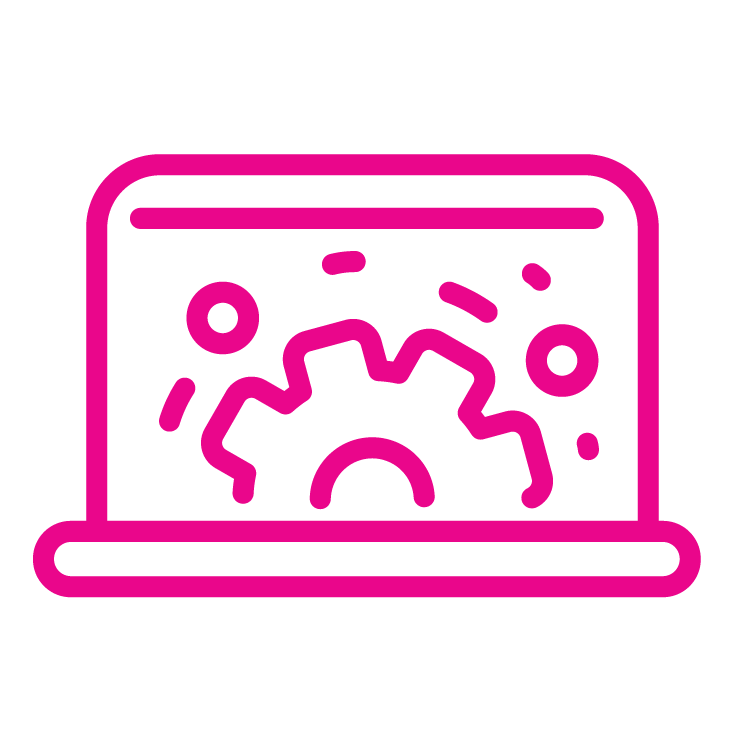 Curriculum
Our curriculum reflects the roles, job responsibilities, processes, and policies of the organization. It integrates expert-led training, mentorship, and engaging content.